CariVoice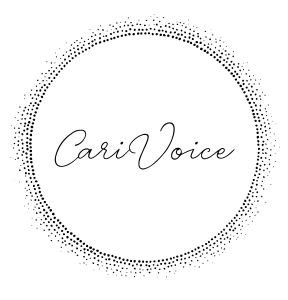 Give your words the life they deserve.
Cari Ann Souter is a professional voice-over artist living and working in the Los Angeles area. She specializes in a variety of genres including e-learning, IVR & telephone systems, narration, and commercials for internet, radio, & television.
---
Promote your brand! Get a space right here on our sweet, crazy-fast server, complete the Join Team Etsaman Form.